---
{{item.currency}}
{{pricing}}
---
---
{{item.currency}}
{{pricing}}
{{item.currency}} {{item.normalPrice}}
---
{{item.currency}} {{pricing}} - Out of Stock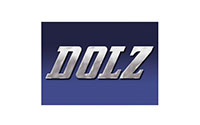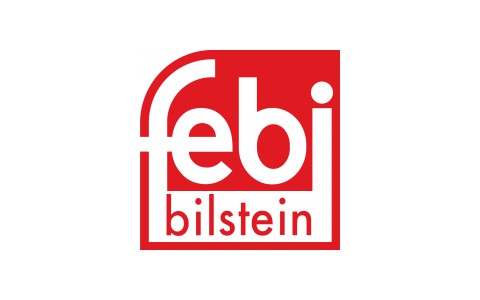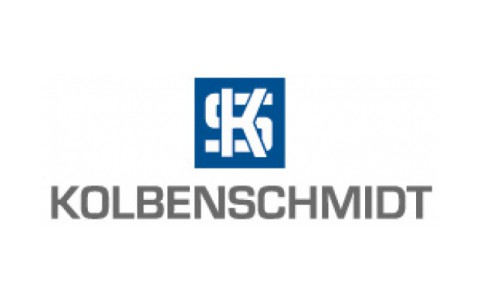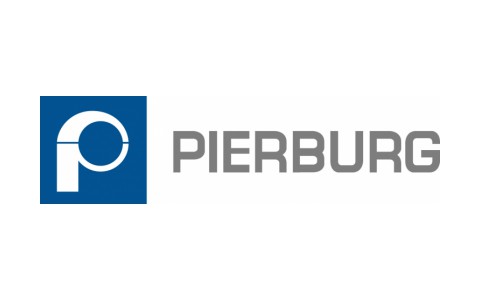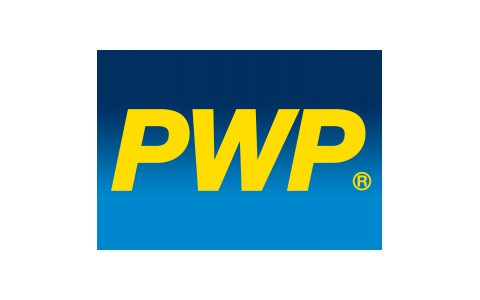 Dolz
DOLZ produces and distributes water pumps for automobiles and industrial vehicles to be sold on the open spare-part market, following the most demanding quality standards and, above all, conforming strictly to all original specifications.
Bombas de AguaWe manufacture more than 2 million units a year over a range which comprises more than a 1,000 models for Cars, Lorries and Tractors.
This ample range means that we cover 99% of motor vehicles found in Europe, with special attention given to the production of pumps for Japanese cars.
From our production centres in Castellón (Spain), Buenos Aires (Argentina) and Wuxi (China), we supply the global and ever increasing market of today.
Our R & D department develops annually more than 50 new models for production, which helps to maintain the DOLZ range of products at the head of the market. Fifty new models and a host of applications enable our customers to provide unequaled service for thousands of repairers throughout the world.
Bombas de AguaDOLZ water pumps meet all existing criteria for the adaptability and functionality to be found in the original products. Our guarantee of perfect adaptability is backed by more than 70 years'
experience in the manufacture of water pumps.
KS & Pierburg
Motorservice Group.
Quality and Service from a single source.
The Motorservice Group is the sales organisation for the global aftermarket activities of KSPG (Kolbenschmidt Pierburg). It is one of the leading suppliers of engine components for the independent aftermarket, including the premium brands KOLBENSCHMIDT, PIERBURG and TRW Engine Components, as well as the BF brand. Our comprehensive product range allows our customers to obtain engine components from a single source. As a problem solver for dealers and garages, Motorservice offers extensive service and the technical expertise that you would expect from the subsidiary of one of the largest automotive suppliers.
KSPG (Kolbenschmidt Pierburg).
Renowned supplier to the international automotive industry.
As long-standing partners to the automotive industry, the companies in the in the KSPG Group develop innovative components and system solutions with acknowledged competence for air supply and emission control, for oil and water pumps, for pistons, engine blocks and engine bearings. The products comply with the high demands and quality standards of the automotive industry. Low emissions, reduced fuel consumption, reliability, quality and safety – these are the forces that drive innovation at KSPG.